High quality aluminium doors designed to suit your home.
Trade Frames aluminium doors can enhance the look and feel of your property in numerous ways. If you're looking to replace your old doors and elevate your home with something new, why not install one of our aluminium doors? Your new aluminium door can be perfectly matched to your existing windows for a clean, sophisticated look. 
Our aluminium doors display excellent performance qualities. Their thermal efficiency and high-quality security protection levels are second to none. In addition, our aluminium doors are low maintenance – only requiring a quick wipe over with a damp cloth every so often – so little time is spent devoted to the upkeep of your door.  
Aluminium patio doors can transform your property. These create stunning panoramic views by bringing you closer to the outside and brightening up your home. Aluminium French doors and single doors have great properties that ensure they would make an excellent addition to your home. All doors are expertly tailored to you and your property, so your home matches the style you're after, whether that be a contemporary or traditional aesthetic.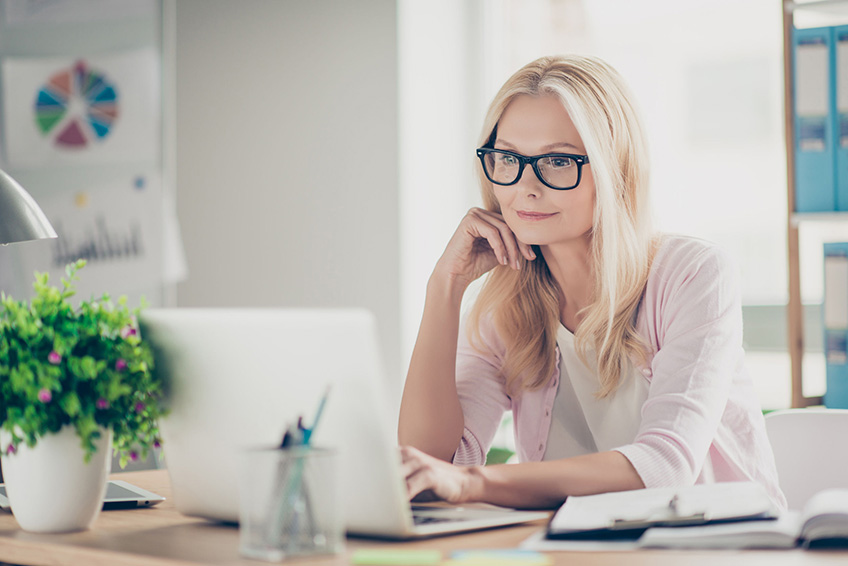 Request a  Quote
At Visage, our team are on hand to create your dream Aluminium door design. You can request an online quote for our full range of Aluminium doors here.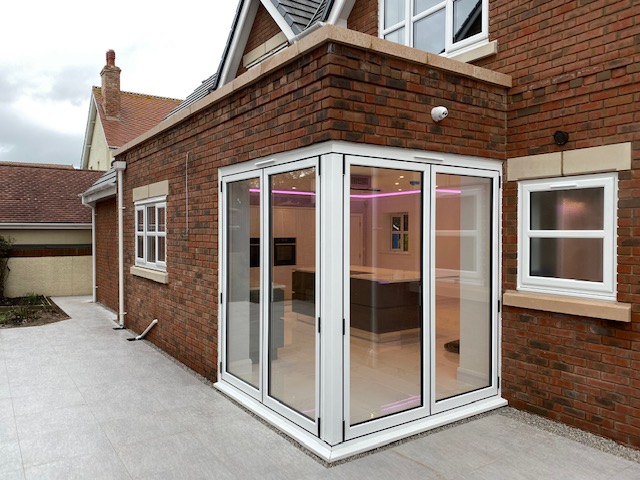 Aluminium Bi fold Doors
Transform the way you live with a beautifully designed aluminium bi-folding door.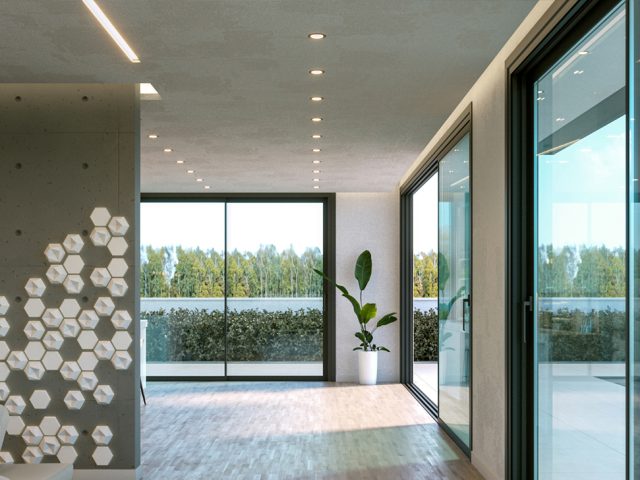 Aluminium Sliding Doors
Transform the way you live with an elegant and high-quality aluminium sliding door.
Why choose Trade Frames aluminium doors?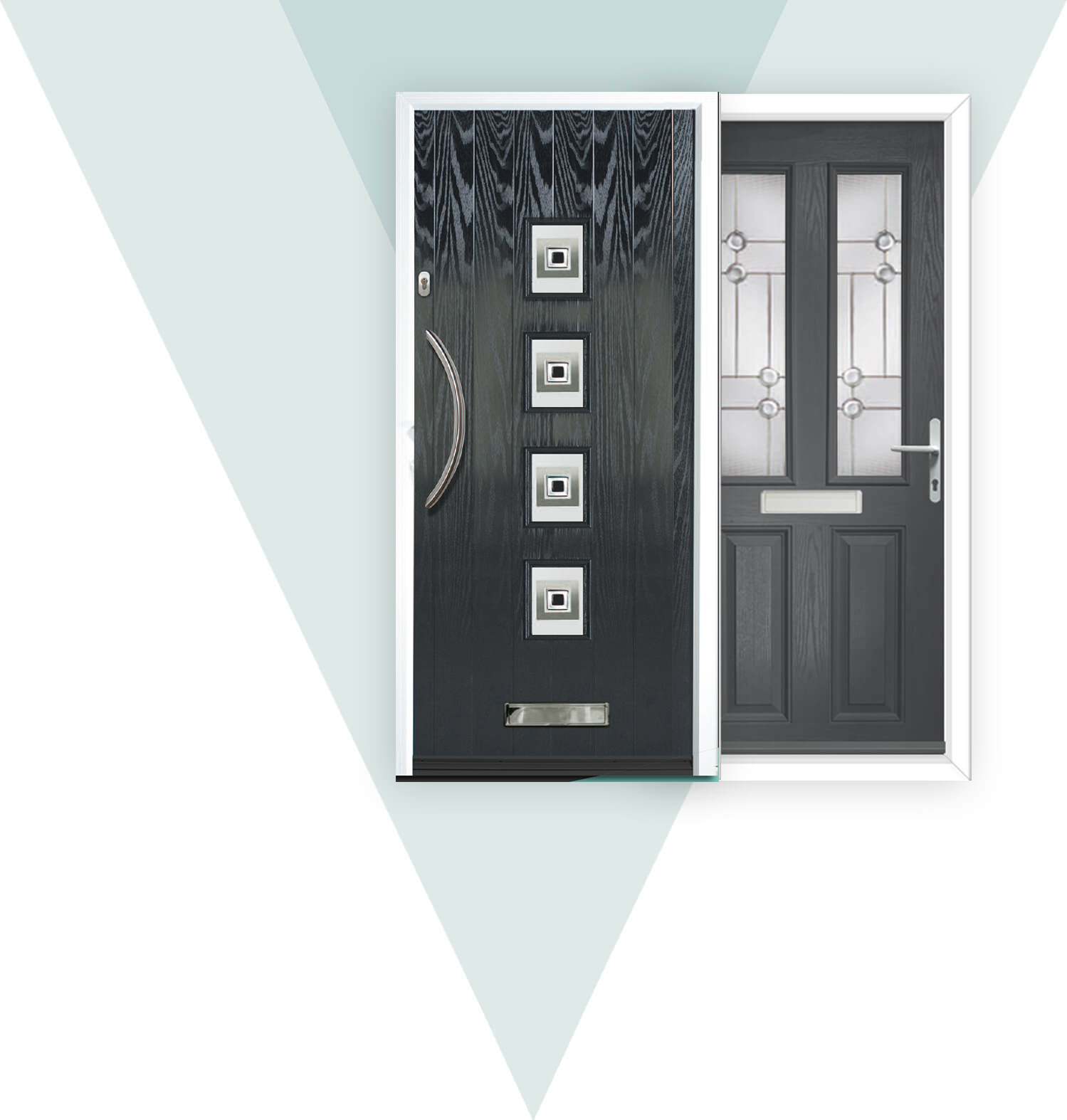 Your Trade Frames aluminium door is tailored to your home, perfectly suiting the aesthetic of your property. The vast array of options gives you the flexibility to create a bespoke aluminium door. Choose from a range of colours, styles, and finishing touches to design a door unique to your home. 
Aluminium is an extremely durable and lightweight material with impressive thermal efficiency. All our modern aluminium doors achieve PAS 24 as standard. We don't compromise when it comes to the safety of our customers; the high security and protection levels of our doors to help you to feel safe and comfortable within your home. 
Here at Trade Frames, we make it super easy to achieve the perfect door installation for homes across North Wales, Chester, and Cheshire. All our installers are expertly qualified when it comes to your doors, with all the knowledge and experience to offer you the best products, matched with quality installations, so you know you're in safe hands. 
contact visage
If you're ready to take the next step with Trade Frames aluminium doors, don't hesitate to get in touch. Call us on 01745 590099 or request a quote today.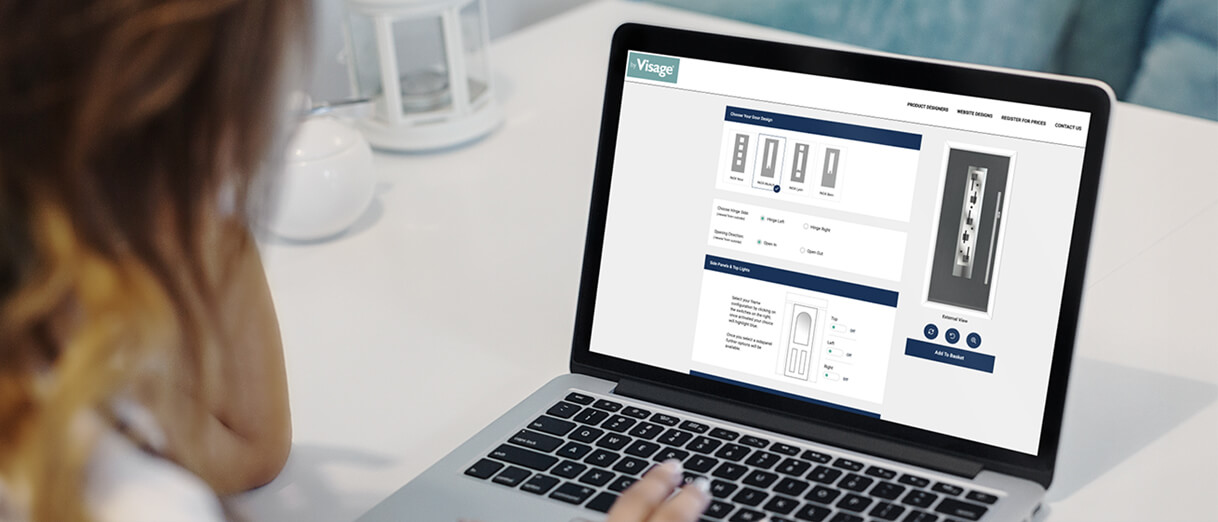 design your door
Choose from a variety of stylish designs, unique colours and finishing options to suit your tastes. It only takes afew moments to design your perfect Visage Composite Door.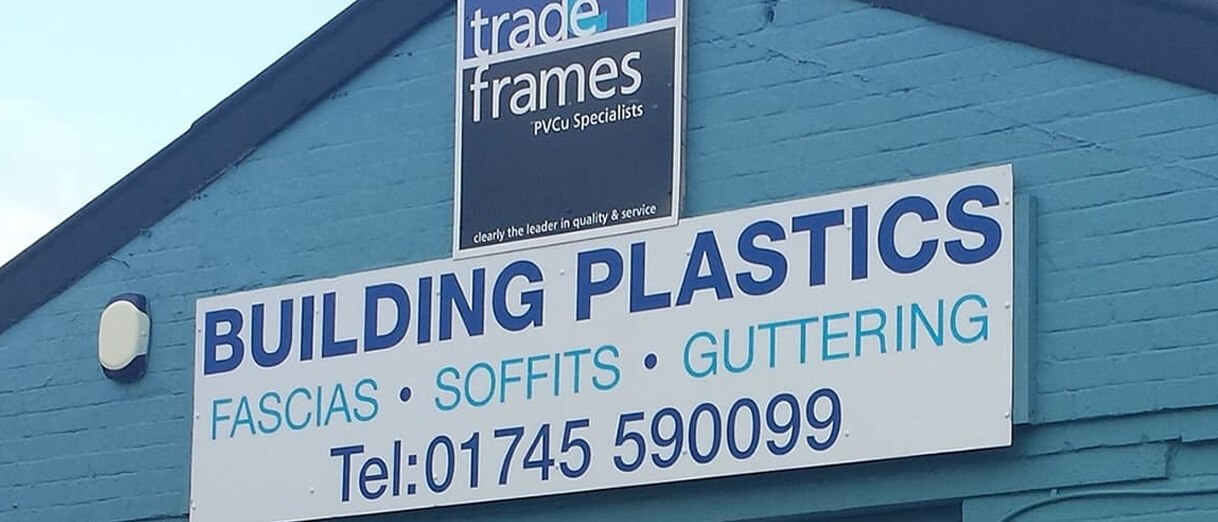 trade counter
We offer a wide range of building plastics, windows, doors and conservatories to the trade and to the public. Our trade counter holds a large stock of building plastics.