Conservatories have several distinct advantages over flat roofed or tiled, brick-built home extensions and, depending on the style you choose, can be considerably cheaper to construct.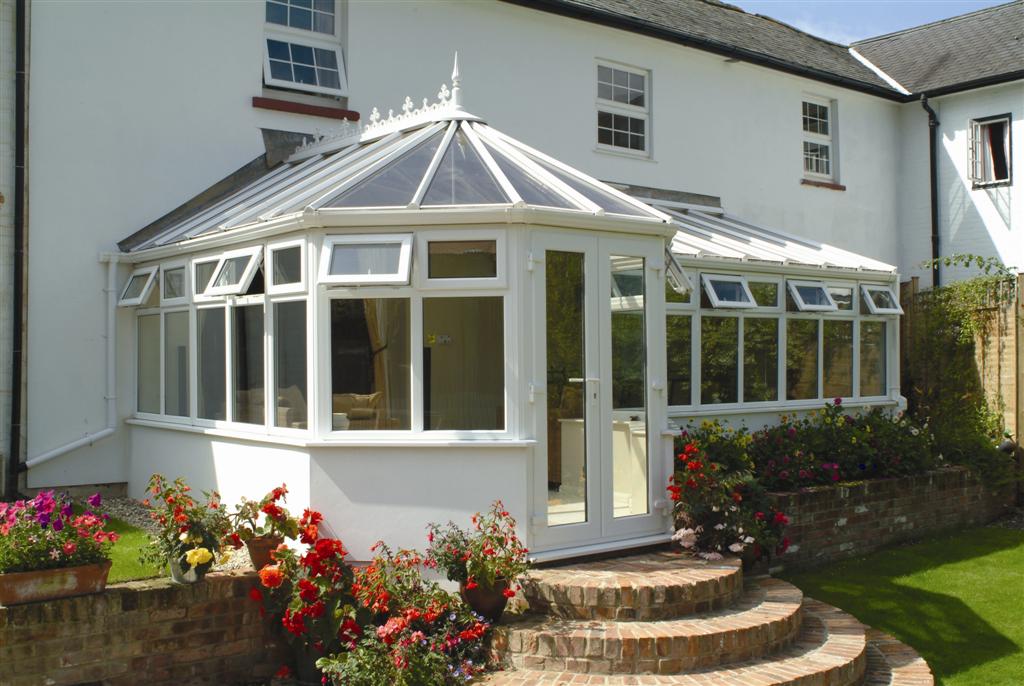 Strong, secure, stylish designs
Conservatories are one of the best ways to add value to your property. They're ideal for those wanting to increase their living space without adversely affecting the amount of light that enters the home. Easy to install and arguably the most attractive way of extending your home, conservatories create a multi-purpose space for the family.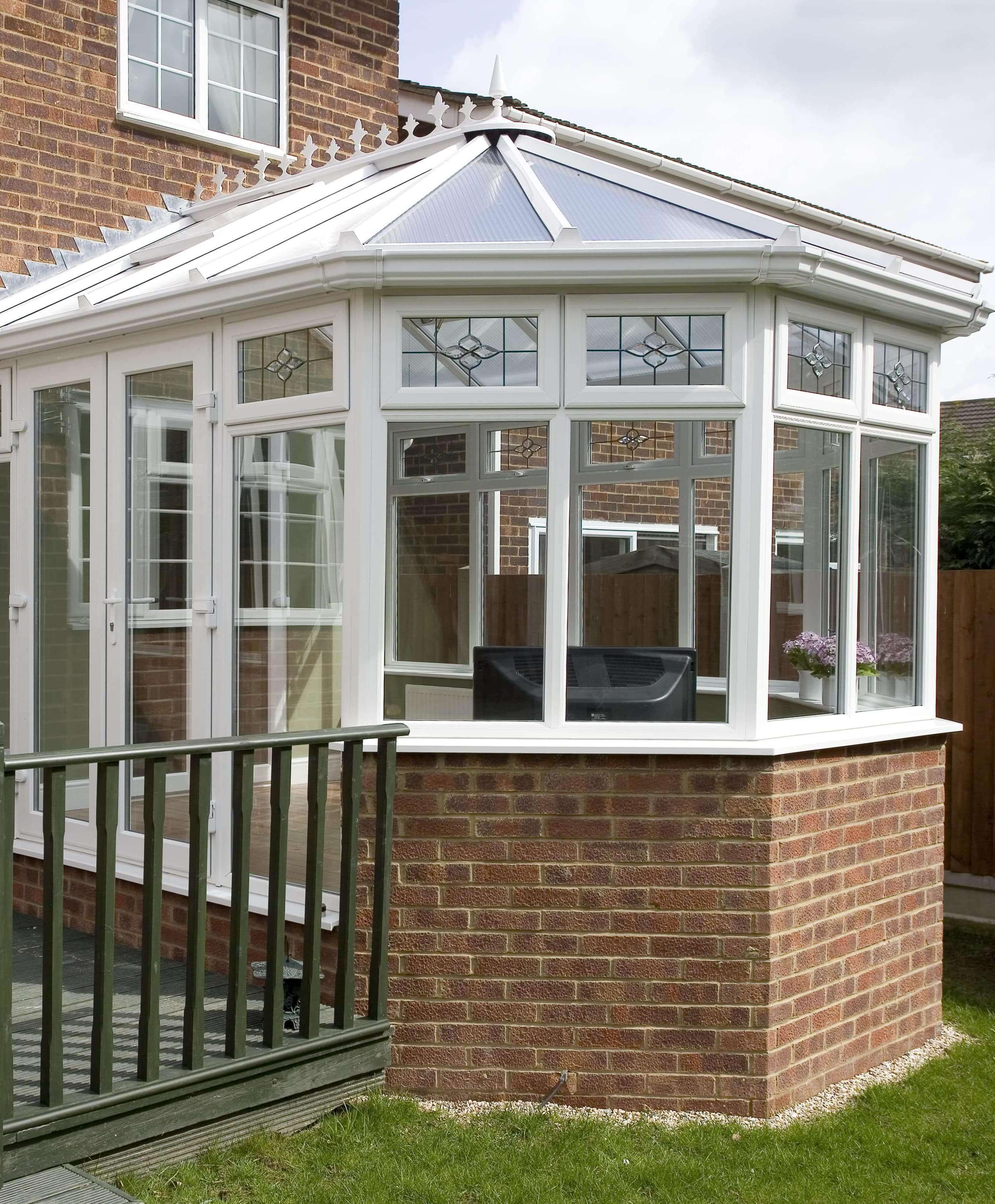 North South East or West?
North Facing – Subjected to the colder side of our climate but enjoying some morning sun!
South Facing – The warmth of a conservatory on the sunny side of your property will be appreciated by both people and plants. Sufficient ventilation and shading will help keep the room at a comfortable temperature during really hot spells. 
East Facing – Benefits from early morning sun, making it an ideal breakfast room.
West Facing – Fairly well lit at the start of the day and benefits from the warmth of the sun in the afternoons and evenings – perfect for entertaining and dinner parties or simply somewhere to relax at the end of a busy day.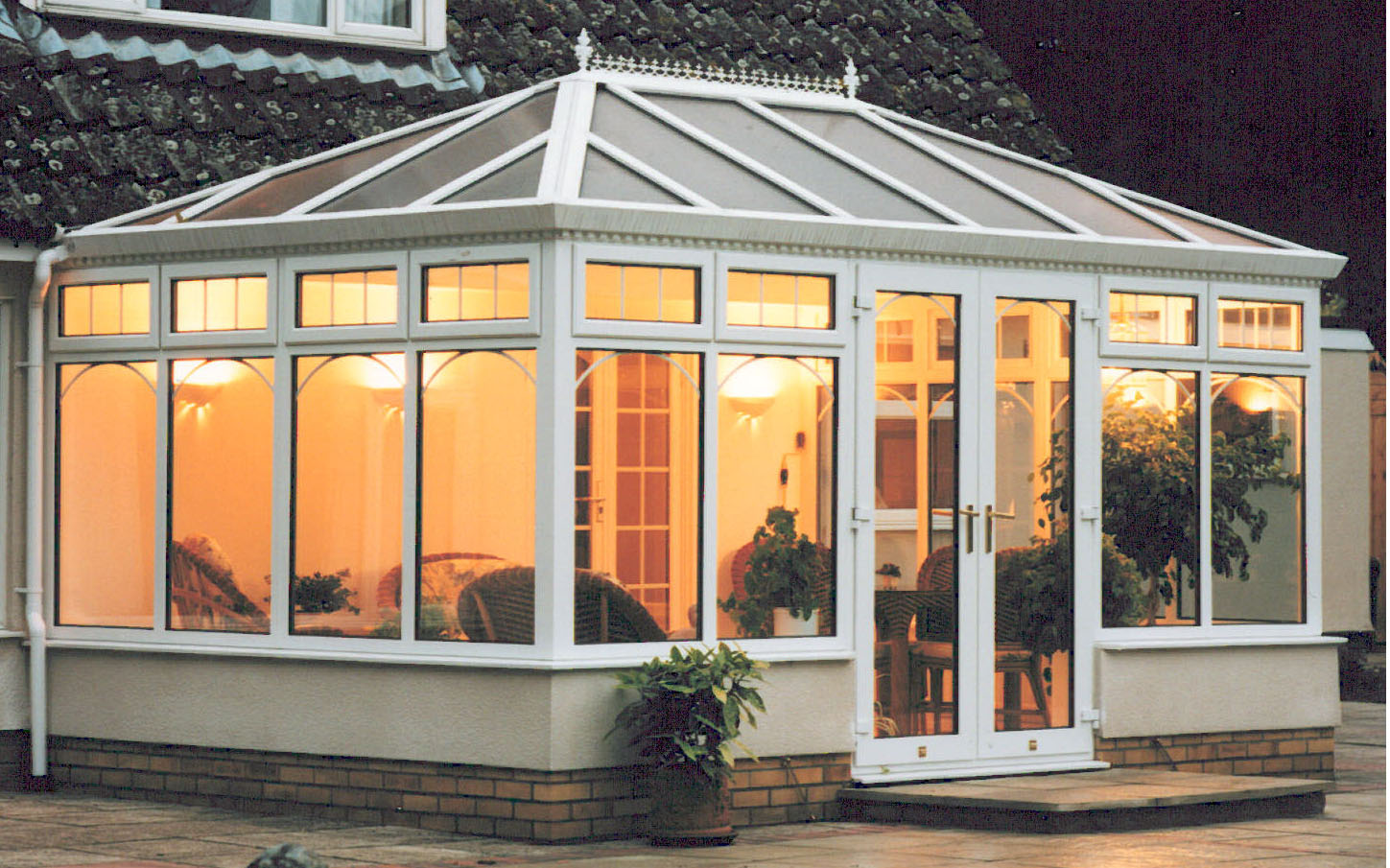 Why choose PVCu?
✓ It's durable and won't swell, warp, crack or rot
✓ It is virtually maintenance free
✓ Light yet strong characteristics, with a multi chambered frame design that offers better levels of insulation in comparison to timber and aluminium
✓ It's equally as stylish as timber framed buildings and now available in sculptured, Visage Ornate profile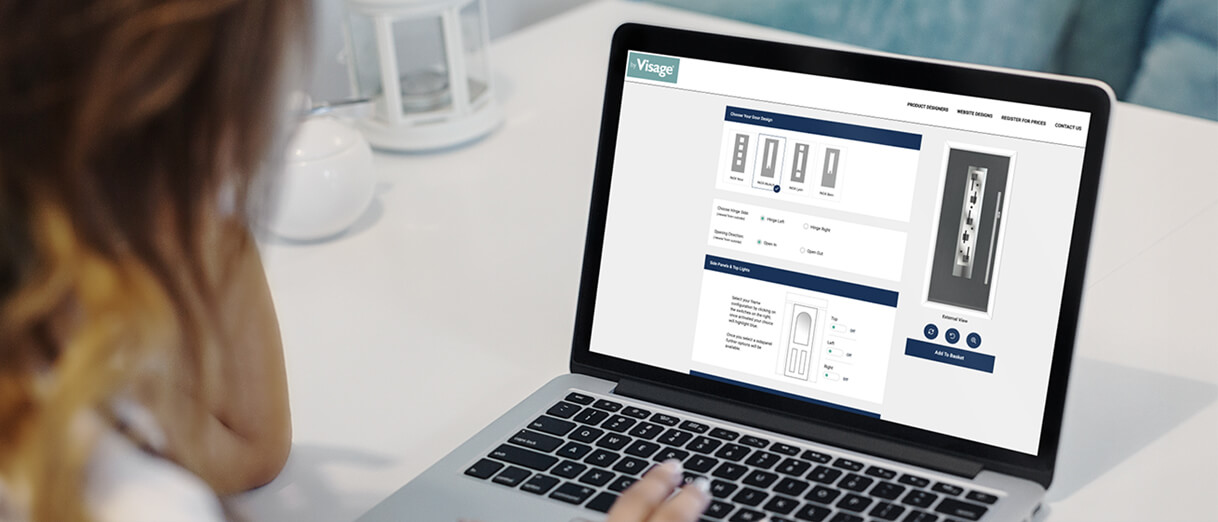 design your door
Choose from a variety of stylish designs, unique colours and finishing options to suit your tastes. It only takes afew moments to design your perfect Visage Composite Door.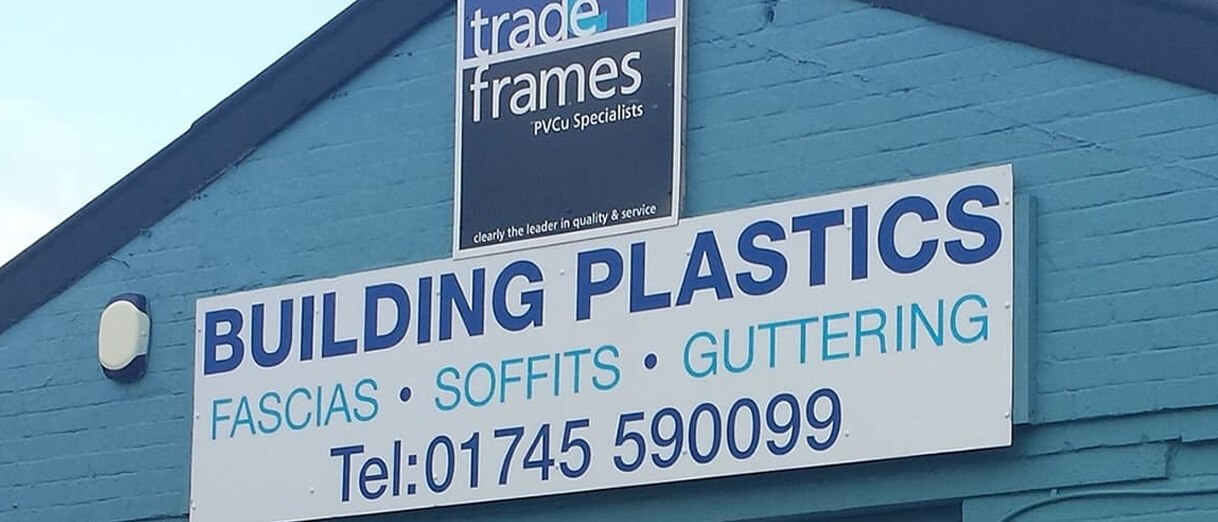 trade counter
We offer a wide range of building plastics, windows, doors and conservatories to the trade and to the public. Our trade counter holds a large stock of building plastics.