Glazing Options for Doors and Windows from Trade Frames
No longer do you have to think 'square' when choosing your door and window options.
Whatever the style, age of your house or personal taste, the glazing options from Trade Frames ensure that there is something to suit everyone. Beautifully designed and engineered using the latest glazing technology, our glazing is both attractive and energy efficient.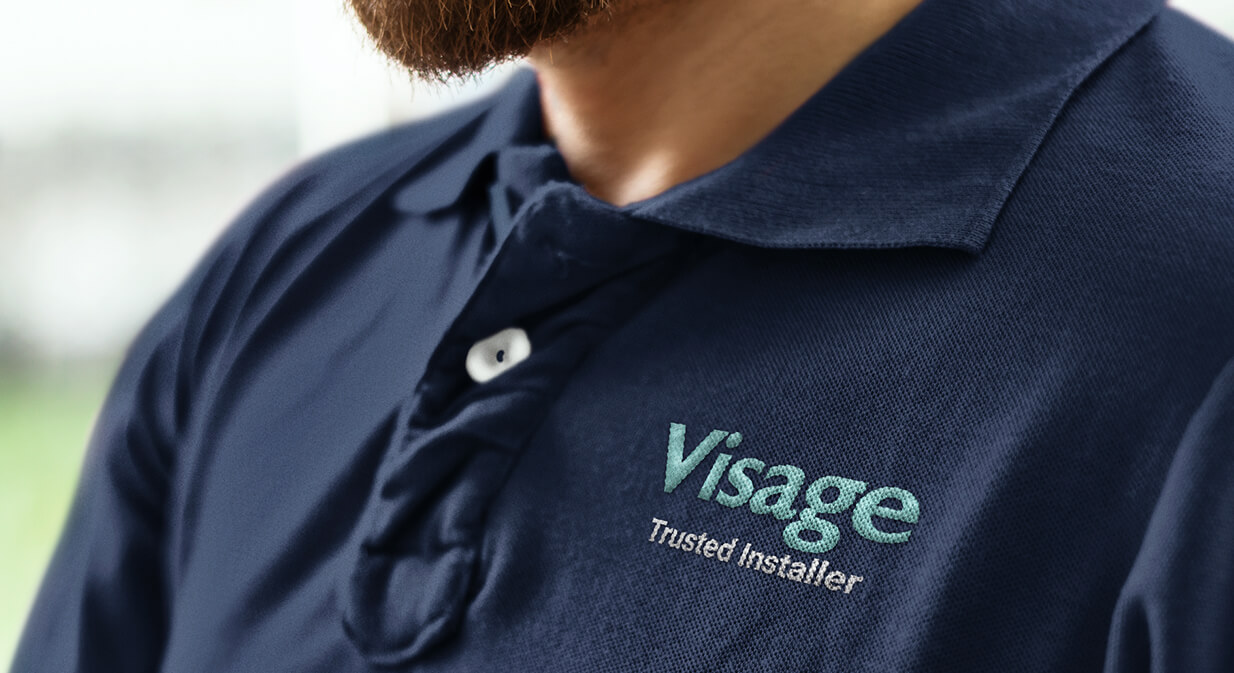 Request a Quote
If you're looking for new glazing for your home, request a quote from our wide selection.
PVCu Door Glazing Options Gallery
Shaped Glazing
Arched, round or angled – the choice is yours! Our team will talk to you about what you need and will take exact measurements to fit any non-standard window, side- or toplight. Your glazing is manufactured to the exact specifications of your home, your taste and your lifestyle.
Curved toplights above a door, arched windows in a barn conversion, angled windows in a contemporary property – whatever your requirement, here at Trade Frames we can make it happen. 
Square Glazing
Don't just think square windows: square glazing can include glass panels in front doors, internal doors or square toplights. This type of glazing, particularly when combined with decorative or obscured glass, is another way to let light into your home while adding an appealing design feature. This is an easy way to upgrade the look of your home while adding an extra design element to it. 
Obscured Glazing
For when you need an element of privacy, for example in bathroom windows or hallways, obscured glass is the perfect solution. There are various degrees of obscuration depending on your requirements, and different patterns to suit every taste. Obscured glass is becoming more and more common as an internal design feature as well, for example to delineate an open plan bathroom and bedroom and can be used in this way to great effect.
For internal use, glass is toughened or laminated as a safety feature. Obscured glass is the ideal way to retain some privacy while not compromising on the feeling of light and space, and our Trade Frames experts are always happy to discuss your requirements with you. 
Tall Glazing Panels
Tall, slim glass panels can be used in both internal and external doors. Typically, you might expect to see tall glazing panels each side of a front door, maybe using obscured or patterned glass, or both. This is an extremely cost-effective way of letting light into a smaller or darker space by a front door.
For internal doors, using tall glass panels is a great way of opening up a room by letting light enter the room even when the door is closed. Here at Trade Frames, we have a range of designs, shapes and glazing types to suit all tastes.