Embrace modernity without losing the character of your home
Stay true to the period character of your home whilst benefiting from modern PVCu Heritage Style Windows.
The perfect option for if you want to add a traditional touch to your home, or if you want to retain or replicate the existing windows on your property, whilst upgrading both performance and energy efficiency.
Heritage style windows are a great choice for any home, with traditional yet stylish designs and an impressive selection of colour options to choose from, you can design the perfect windows for your property.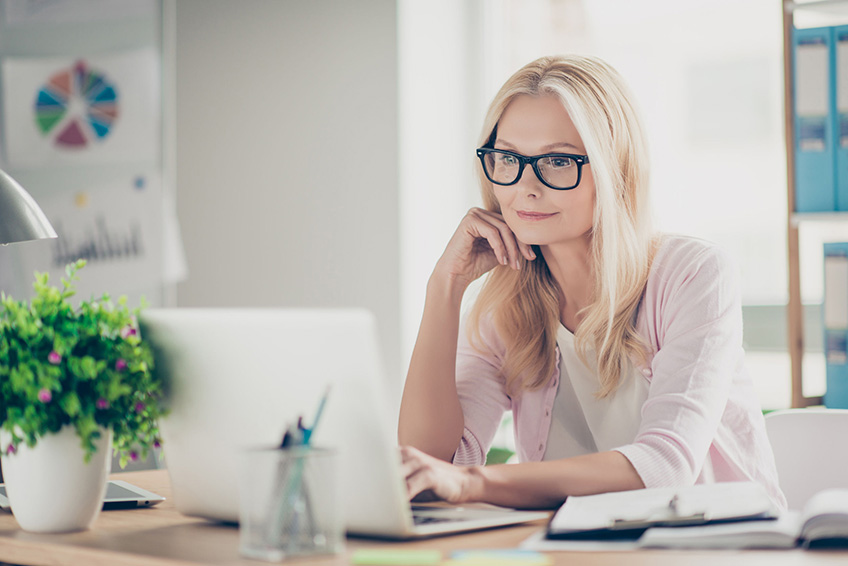 Request a Quote
If you're interested in replacing the existing double glazing in your home with a spin on a classic window, choose our heritage style windows.
Request a quote online here and we'll be happy to help!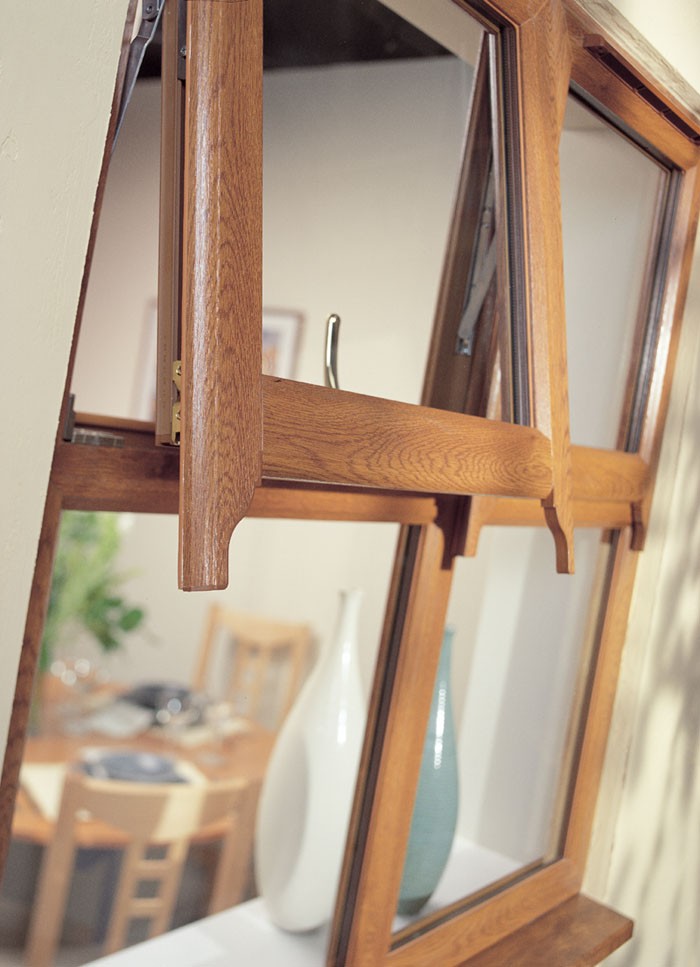 Sash horns for a traditional finish
Sash horns offer jointed frames that are expertly finished in classic natural or painted wood effect, providing an authentic look to enhance the traditional style of your home without compromising in either performance or comfort.
PVCu Heritage Style Windows Gallery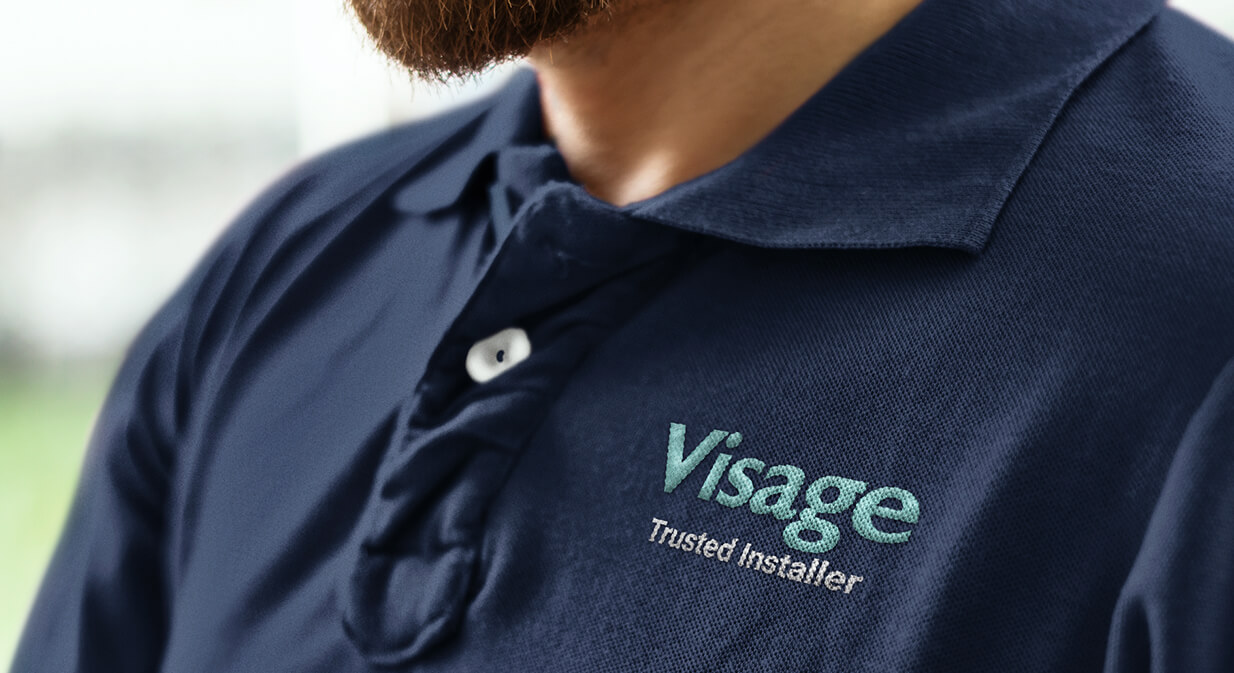 Install with us
We can work with you to create the right window installation to match you and your home.
Traditional style
A+ rated glazing
Choice of colours
High security
Great thermal efficiency
Authentic accessories and hardware
Energy efficient
Heritage style windows are the perfect window replacement for any home. Engineered with energy efficiency in mind, they have A rated glazing, low U-values and enhanced thermal efficiency. This way, your home is kept at an optimal, regulated temperature all year round, helping to reduce your heating bills.
Secure windows
Your security is important to us so when we designed our heritage style windows, we made sure that we've got you covered.
Our windows are fitted with a Yale high security multipoint locking system, as standard for ultimate security. Thanks to the super strong frames and secure hardware, your mind will be put at ease.
A traditional finish
With our authentic style door furniture and accessories, you can complete the look of your heritage windows.
The traditional style is forever a popular choice, as it never goes out of fashion! Why not create a classic Georgian look with our milled Astragal Bars that are available in a choice of wood grain or natural effects to complete the look.
For a period style, we also offer monkeytail handles and stays in antique black, complete with matching furniture to give your windows a uniform aesthetic.
Classic colour options
Whether you're after classic colours or more modern tones, we have the perfect shade for your windows so that you can complement the rest of your home or create a bold statement.
Additionally, you can select from a range of smooth or natural wood grain effects to add the perfect finishing touch to your heritage style window.