Great Value, Secure & Eco-friendly Windows in North Wales, Chester & Cheshire
Add a touch of style to your home with our quality range of windows. From casement windows and tilt & turn windows to heritage style windows and flush sash windows, you'll find the perfect match for your home.  
Here at Trade Frames, our windows are available in a choice of styles and design options, allowing you to transform your home to suit your individual taste. They have superior security features to give you peace of mind and are constructed using some of the finest, low maintenance materials. They are available in a comprehensive choice of colours and finishes, so you can be confident that your new windows will enhance your home, whatever the type of property.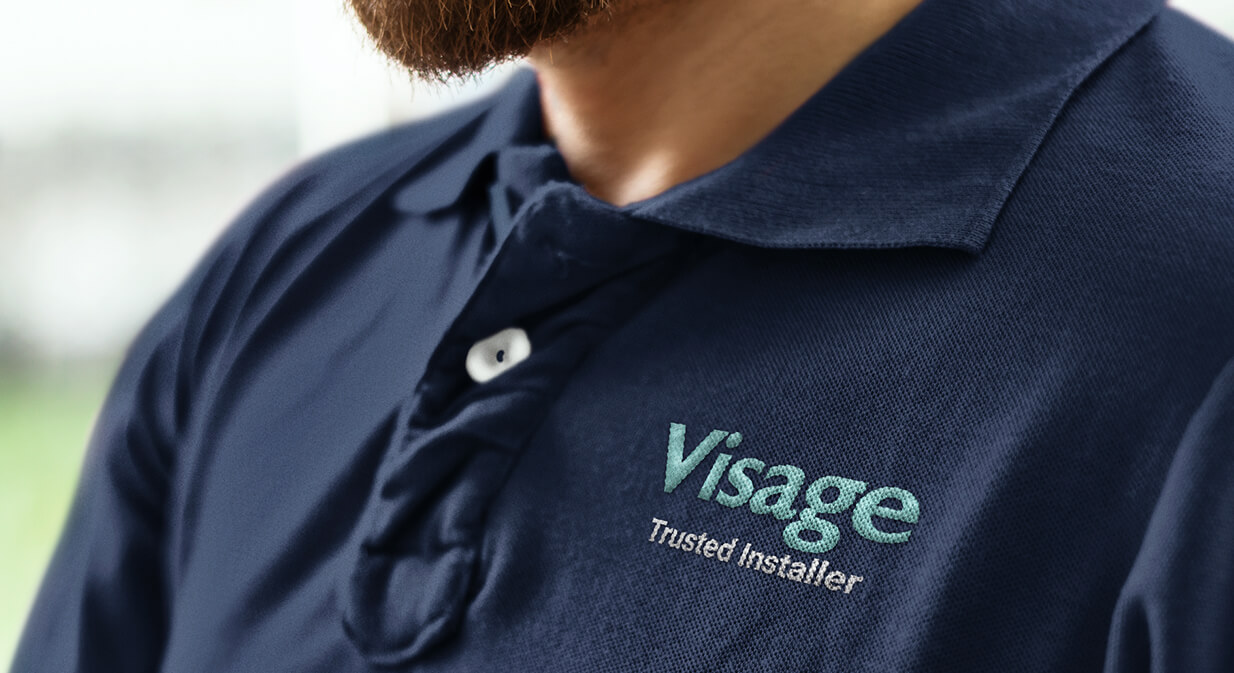 Request a Quote
If you're looking for new windows for your home, request a quote for our wide selection of windows.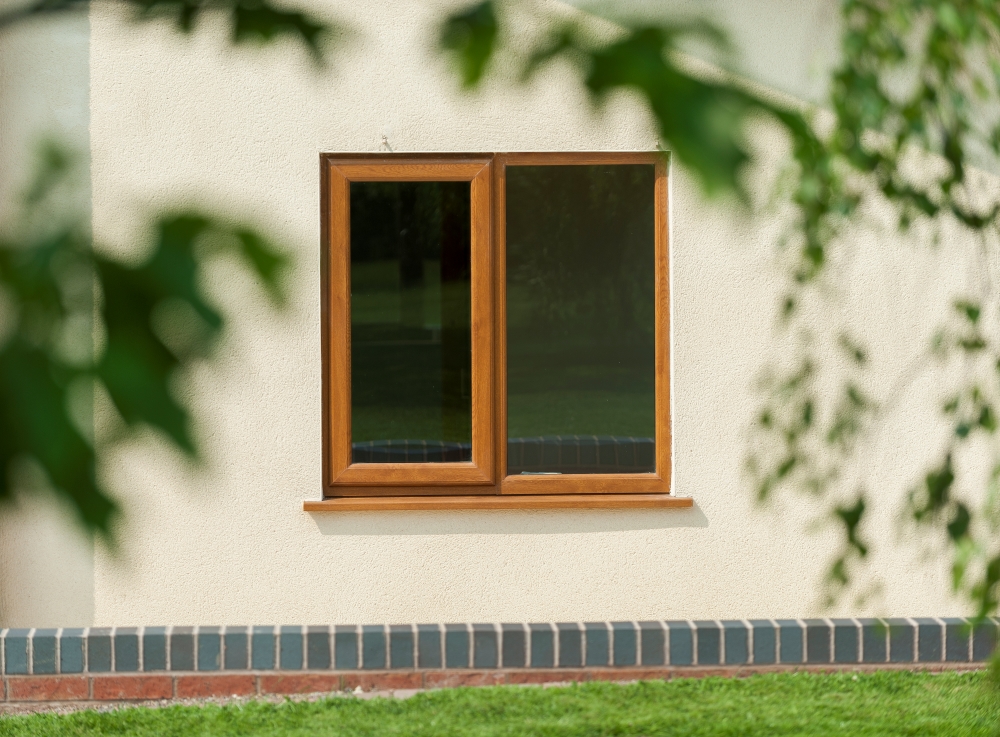 Casement Windows
Trade Frames casement windows are the most popular choice for any home as they are a timeless classic. They are a versatile choice, as they can be tailor made to complement your property. With slim frames that maximise the amount of glazing and light flooding into your home, they give your house a sleek appearance.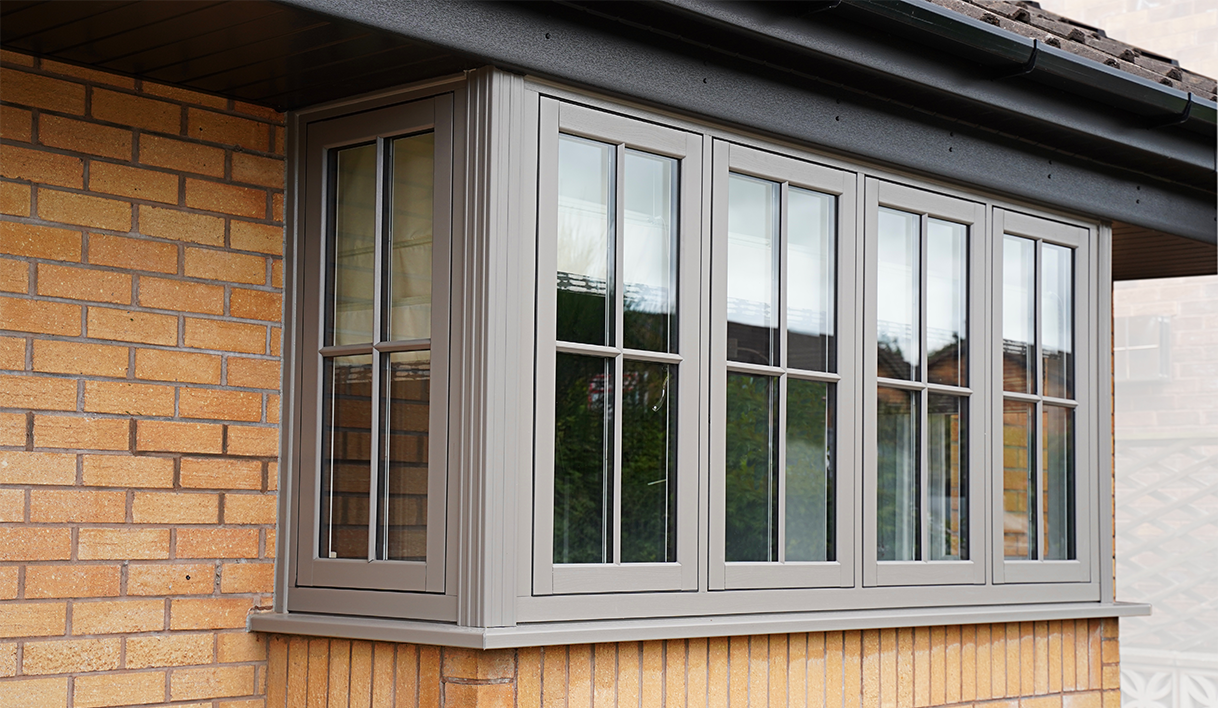 Flush Sash Windows
Offering sleek and slim frames, and an authentic timber-look, our Vuelta flush sash windows add a touch of character to both contemporary and traditional style properties. With a sash that sits flush within a frame, flush sash windows offer clean lines and a sleek appearance with a truly seamless finish.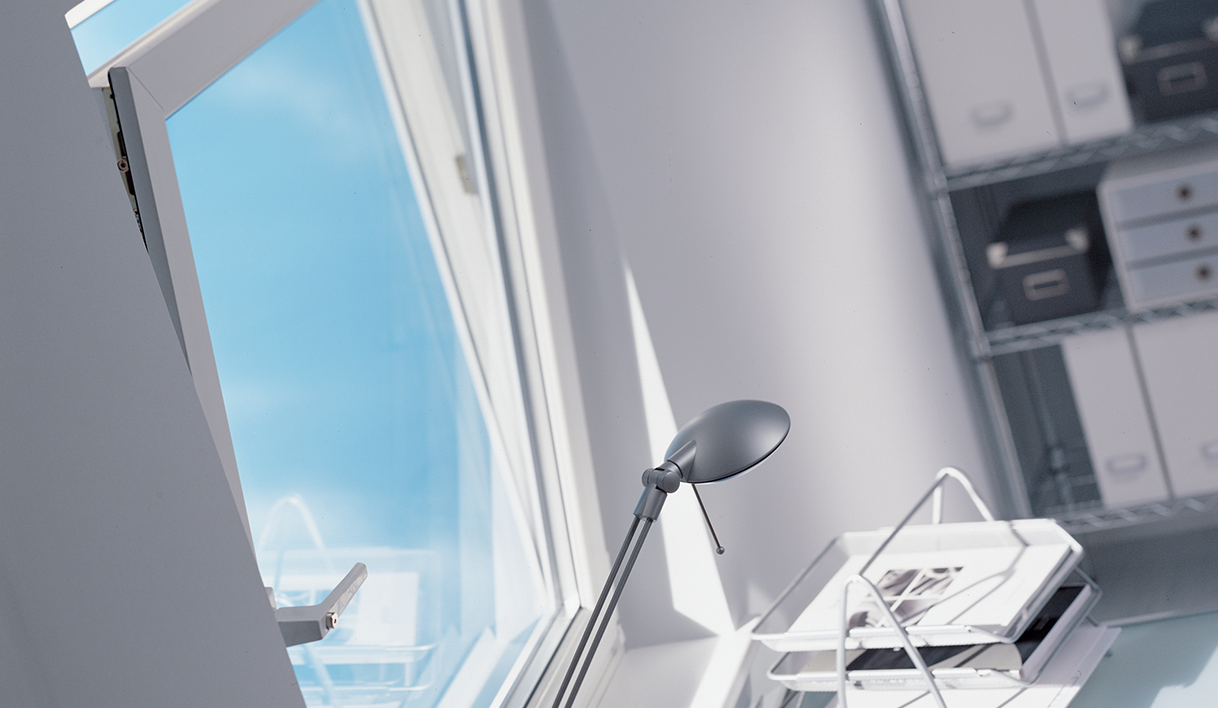 Tilt & Turn Windows
Low maintenance and easy to clean, tilt and turn windows incorporate a clever design which is particularly useful if you have limited outside or indoor space, but with the same level of security and energy efficiency that you would expect to find in any of our products. The clever design provides you with optimum ventilation, as they can either tilt to slightly open at the top or turn inwards for a fully opened window. The tilt option means you can keep the airflow in the winter without your house being too cool, while turning your window allows wide openings, letting the fresh air in during the summer months.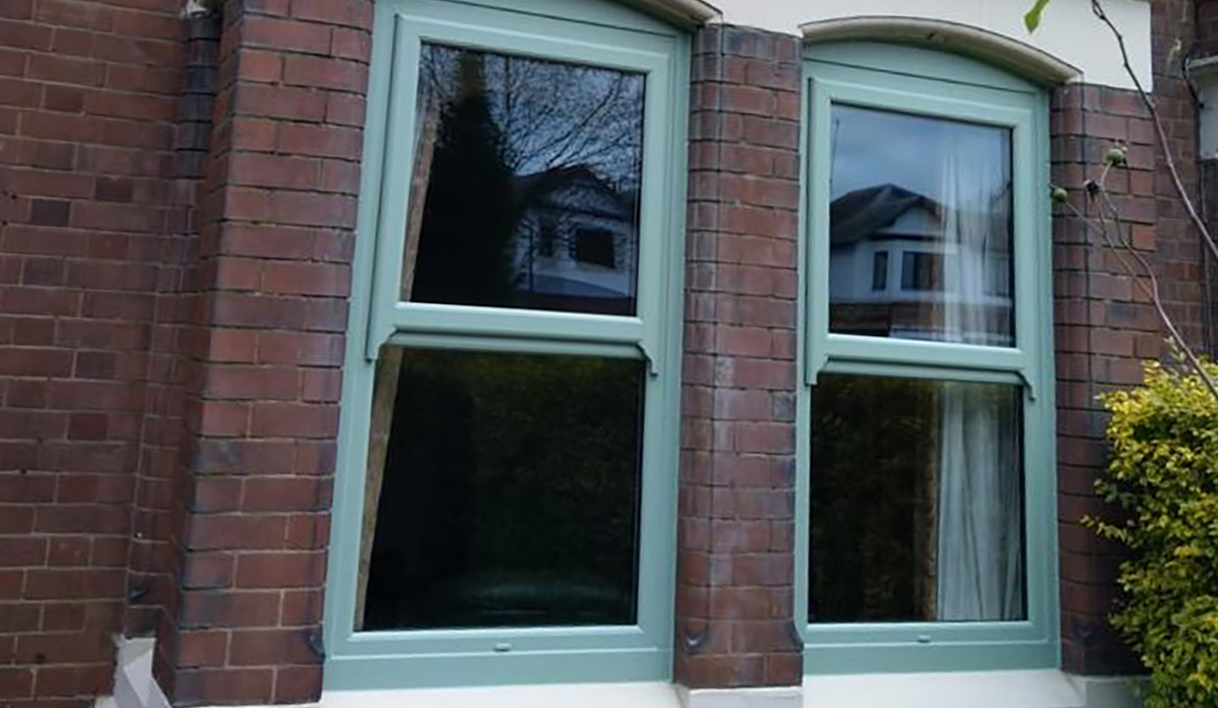 Heritage Windows
Our heritage style windows offer the perfect option to add a touch of traditional style to your home, or if you're looking to retain the character of existing windows whilst upgrading performance and efficiency.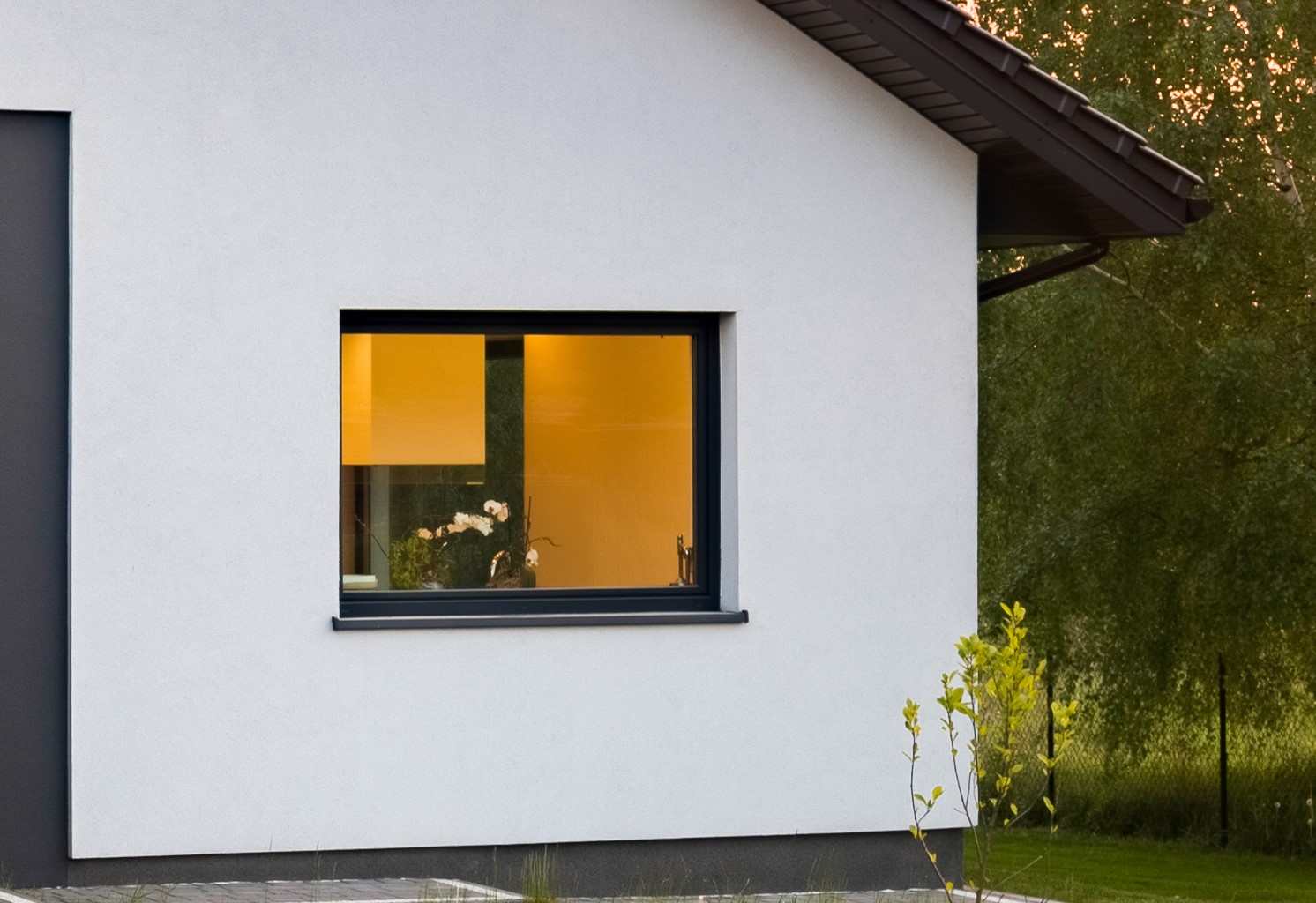 Aluminium Windows
Aluminium windows are an increasingly popular choice, thanks to the modern style, slim frames, durability and easy maintenance. Ideal for new builds or for transforming your traditional property, giving it a contemporary twist, aluminium windows are a great choice for any home.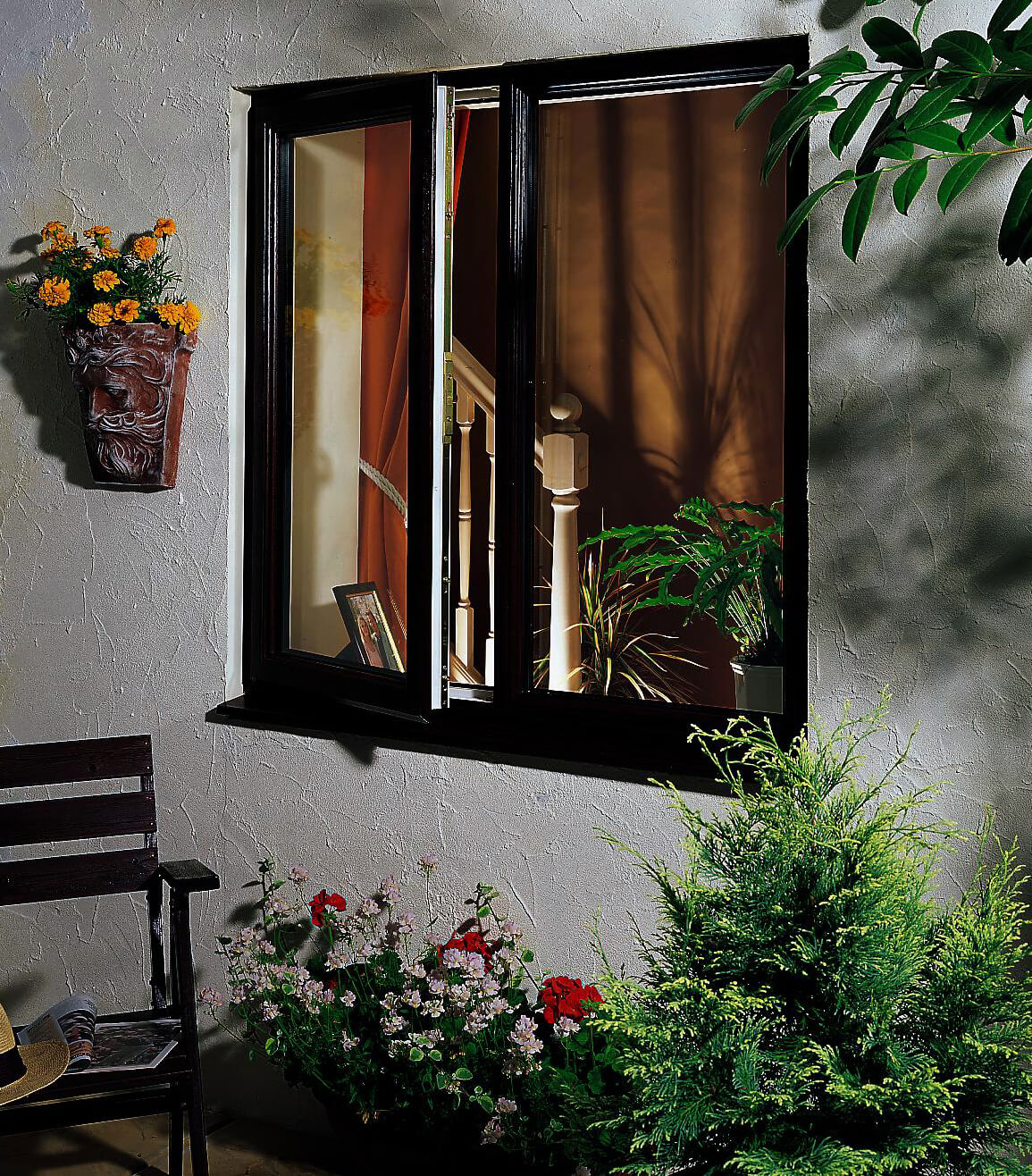 Why choose Trade Frames Windows?
You can rely on Trade Frames to provide you with the highest quality windows for your home, teamed with quick lead times and expert installations, thanks to our network of qualified installers.
We make all our products here in the UK at our state-of-the-art factory, which means we can deliver our products quickly, whilst ensuring they meet the highest quality standards.
Every window is quality checked before it leaves our factory, so that you always receive the products made to the highest standards.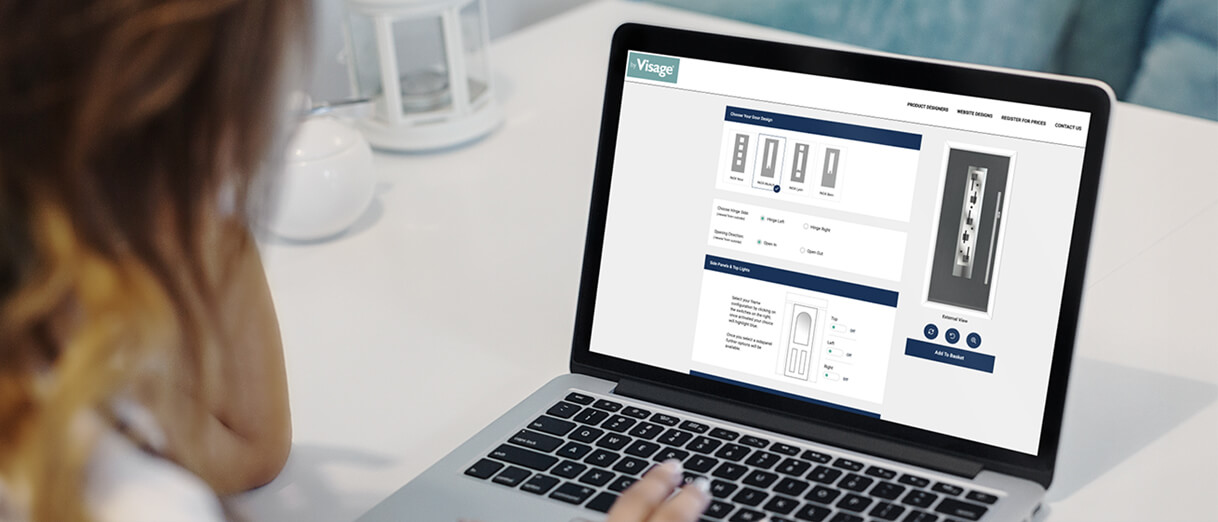 design your door
Choose from a variety of stylish designs, unique colours and finishing options to suit your tastes. It only takes afew moments to design your perfect Visage Composite Door.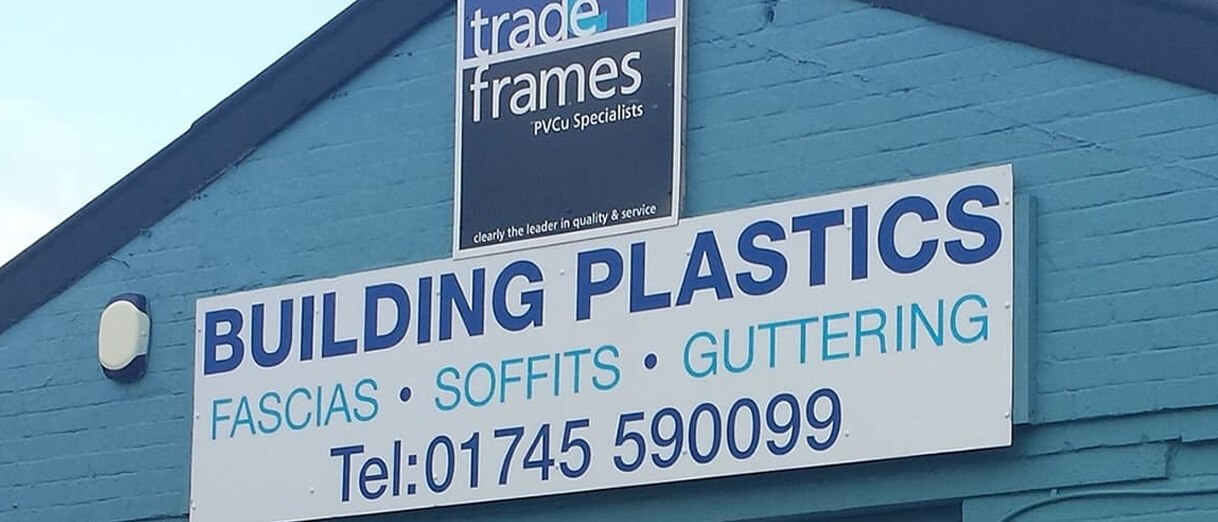 trade counter
We offer a wide range of building plastics, windows, doors and conservatories to the trade and to the public. Our trade counter holds a large stock of building plastics.