Upgrade your home with our PVCu casement windows
Our casement windows are of the highest quality and can instantly upgrade the look of your home, both inside and out. Choose this classic window option, designed to suit both modern and traditional properties alike, combining style, functionality and energy efficiency.
Casement windows are hinged on one side, so they open fully into the room. They also have multi-point locking, premium security features and come in a number of colours and finishes.
Casement windows are a popular choice for many homeowners, thanks to the versatile style they offer which will complement any home.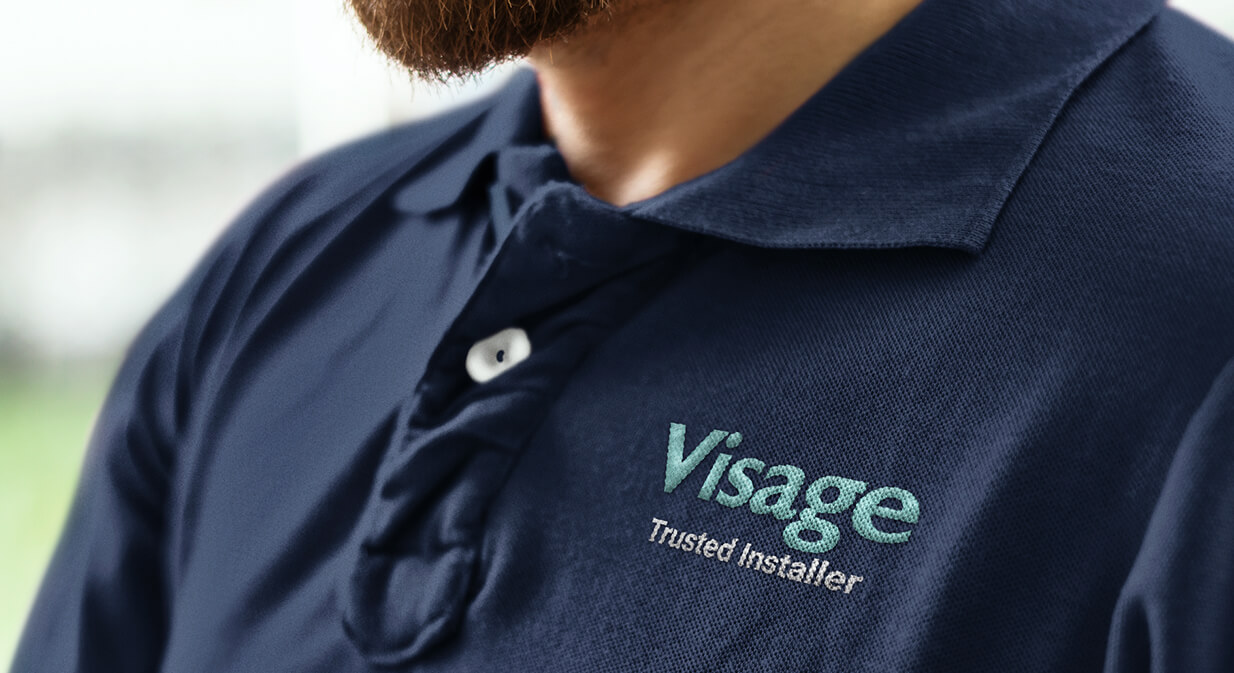 Request a Quote
Get more from your window with our PVCu casement range with quality, design flexibility and security.
Request a quote for your PVCu casement windows here
PVCu Casement Windows Gallery
Slim frames
Lots of design choices
Low maintenance
Huge choice of colours
A+ rated for energy efficiency
Secured by Design Accredited
A thermally efficient choice for any home
Trade Frames offers energy efficient double or triple glazing options for PVCu casement windows, helping lower your energy bills and guaranteeing high levels of thermal efficiency to keep your home warm.
With an A energy rating score, our windows keep the cool air out and the warm air in, helping you save money on your heating bills. Our windows can achieve a U value of 1.3, which measures the rate at which heat is lost through a window – the lower the U value the more energy-efficient the window. 
Modern double glazing is incredibly thermally efficient, but for even greater performance, triple glazing is available too.
Impressive Security
We know the safety of your home is paramount. Trade Frames PVCu casement windows are the perfect solution to security as they are Secured by Design (SBD) accredited, which is the police preferred specification. All our frames are Secured by Design accredited, with the option of having Secured By Design glass too. The SBD logo gives you peace of mind that your windows will keep your home protected.  
Our casement windows also have superior security features with up to 8 multi-point locks, centre locking, stainless steel construction and hinge guards to protect against unwelcome intruders.  
The perfect finishing touch
With our traditional and contemporary hardware options, you can create your perfect window installation. Thanks to the durable yet stylish qualities, including handles and accessories that are designed to last, your PVCu casement windows will transform the look of your home.
Window colours options
We have 25 smooth and woodgrain finish colour options to create either a bold or subtle statement for your home.
You can either choose a single colour or have different colours on the inside and out so that you can to match both the exterior and interior of your home.